With images, I developed this platform to showcase what I enjoy doing and who I am. Photography, movies, and sports are among the many things that pique my interest. I enjoy every aspect of my job.
I'm not sure when or how I became interested in photography, but I've always enjoyed nature and photographing it. When it comes to taking images, I've always been the go-to person. I'd behave like a professional photographer if there was a family gathering or a party where people wanted to snap pictures (which I'm not). I've always felt a strong connection to nature and something peaceful. Whenever I go somewhere, whether it's just driving down the road or dropping by a restaurant for a bite to eat, I always look around to see if there's anything that catches my eye. Nature brings out the essence of life, and capturing that essence is always a unique experience.
Movies have had a significant impact on my life. I grew up watching movies, imitating some of the actors, creating script for a film I imagined myself directing, and many other things. My ambition was to be a director until I discovered how difficult it was to break into the industry. I can view movies on any given day, in any location.
I had no idea how to play volleyball until the summer of my junior year of high school. Volleyball is now a huge part of my life. It's a terrific feeling to go to every session, hit some balls, and win games for UMW. Volleyball Mens Club Volleyball is where I play. I'm a middle player that adores blocking. Volleyball is my go-to stress reliever.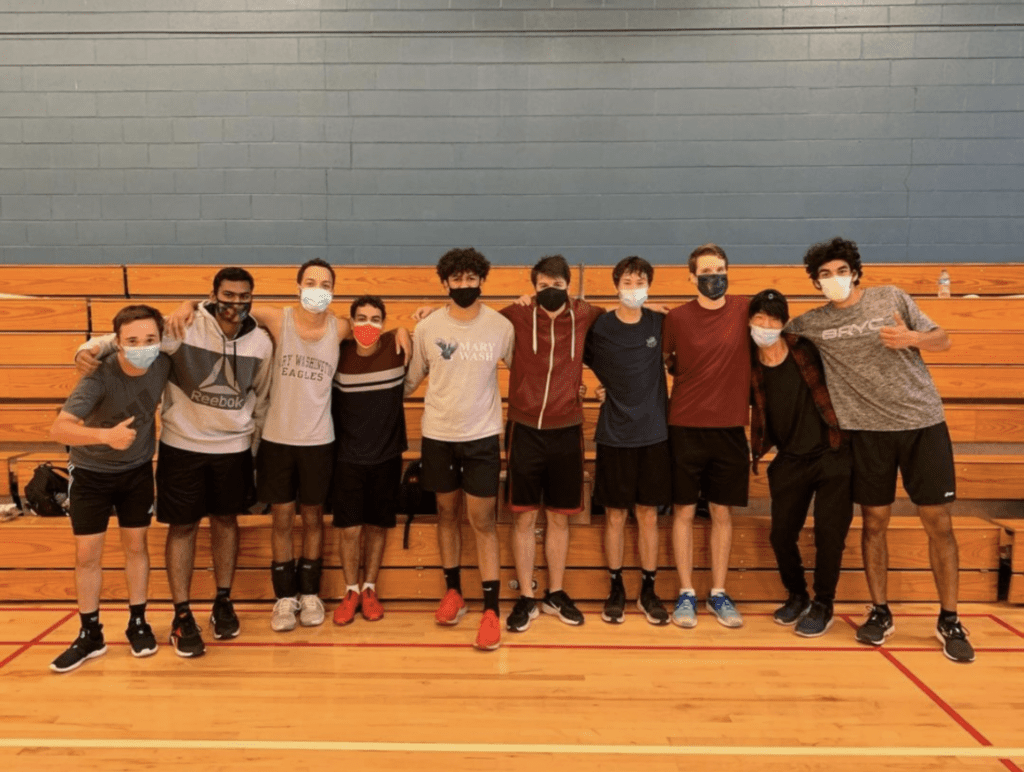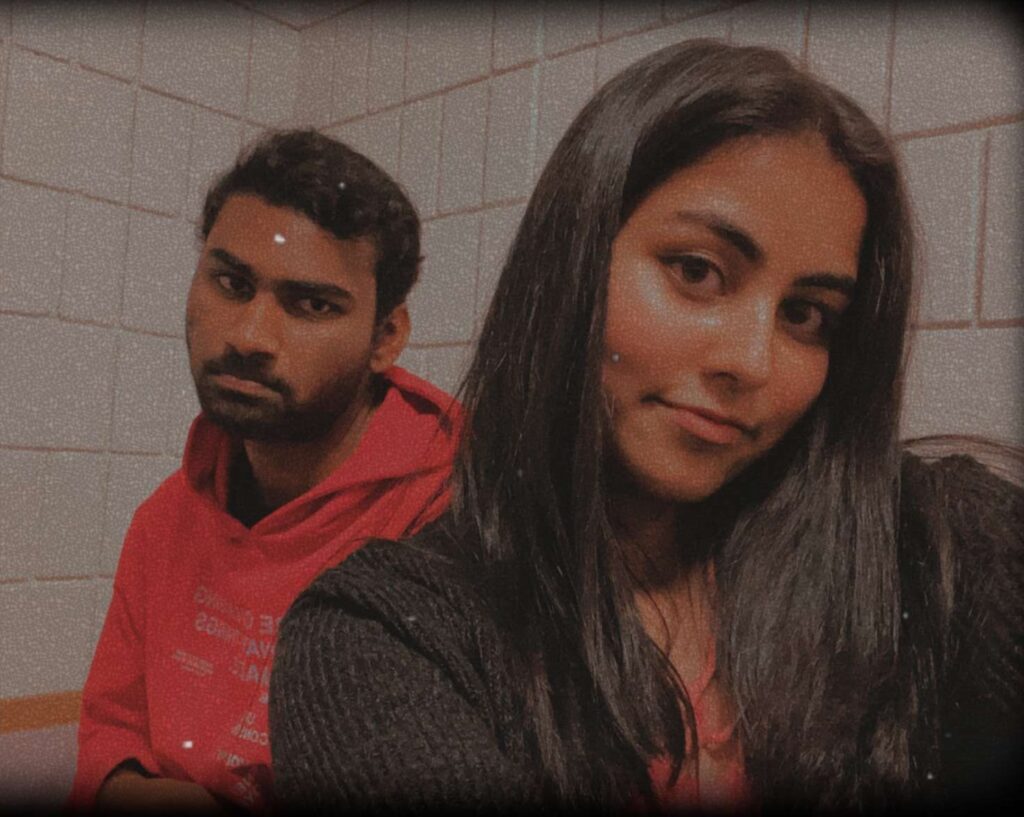 I'm not very outspoken person, I try to maintain my space with only a few people I know. This is my best friend, and she's probably the only one who knows me to the fullest. I prefer spending time with the people I know the most. I'm always open to meeting new people and learn about them. College has made me somewhat an extrovert, and I've started meeting new people and knowing a lot of things that I didn't know before.