We attempt to communicate through social media applications every day since we use so many of them in our daily lives. But for what primary purpose do we utilize these apps? Is it used for amusement, communication, or some other purpose? Does it benefit or harm us? I want to discuss the influence Instagram has had on our lives.
Instagram is a social networking platform where users may contribute content from their daily life along with images, videos, and messages. All of these appear to be helpful until you engage in them excessively. I recall opening an Instagram account to communicate with pals who lived abroad. But now when I think back on it, all I can think of is how much time I wasted looking at memes and watching endless reels.I agree that via memes, we can see what's happening around the globe and how our friends are doing, but as the app started being updated and getting bigger, my primary motivation for using Instagram changed over time. For instance, Instagram just updated, adding a reels page where they provide us with different stuff. While they didn't have it when the app was initially published, they came up with new, effective ways as time went on for users to get addicted to their app.
---
Every time we check our social media feeds and find something novel or exciting waiting for us, our brains release dopamine, which tells our brains that checking social media is worth doing again.

— Secret Ways Social Media is Addictive
---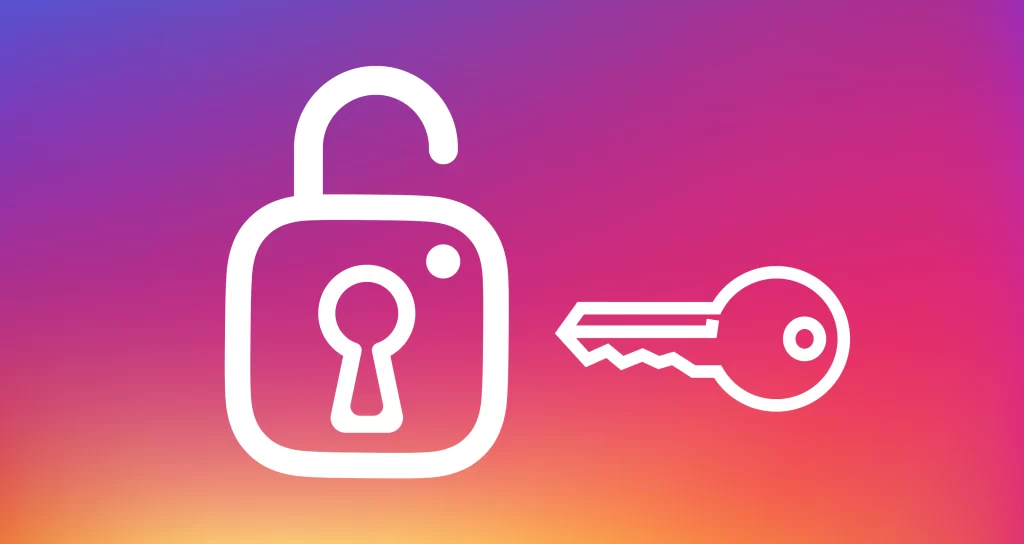 The Common Sense Privacy Program conducted research, which claims "According to Instagram's conditions, it is permitted to mix user data with other data and to share aggregated and de-identified data with third parties. The terms of Instagram state that a user's unique mobile device identifier and other device-specific data may be gathered and retained. Instagram or third-party affiliates may use this unique identifier to monitor users and offer content and advertisements to them." This indicates that everything we publish, share, and store on Instagram isn't always private and could be disclosed to outside parties.
After going over some of the potential things that Instagram might reveal, I'd want to say if this is good or bad for those who use the platform. Many social networking programs have drawbacks, and by accepting the privacy policy, we consent to some of them. Similar features exist on Instagram that can both benefit and damage some of us. Instagram is a great resource for people who want to pursue careers in acting, modeling, influencing, photography, editing, and other professions. They have the chance to show off their skills on Instagram, which will enable them to connect with more people. The majority of us don't read newspapers or watch the news, but Instagram nevertheless allows us to be informed about events by providing us with access to memes, fundraisers, news, and movies. The drawbacks include invasions of privacy, cyberbullying, Instagram and reels addiction, social dangers, and many more.
After taking into account all of these scenarios, I believe it is accurate to claim that Instagram has mostly good consequences and a few adverse ones. The greatest thing you could do to avoid the cons would be to use Instagram far less frequently and spend more time offline.